Based in Newcastle upon Tyne
Aruba Beauty Clinic is conveniently located on Northumberland Street, in the heart of Newcastle upon Tyne. Specialising in intimate waxing, eyebrows and LVL lash lifts, we offer a whole range of treatments for all your beauty needs in a relaxed and friendly atmosphere.
Call: 01912326161 or 07735897085
Whether it's hair removal, body massage, eye or skin treatments, our therapists will serve you with care and professionalism for all your beauty needs.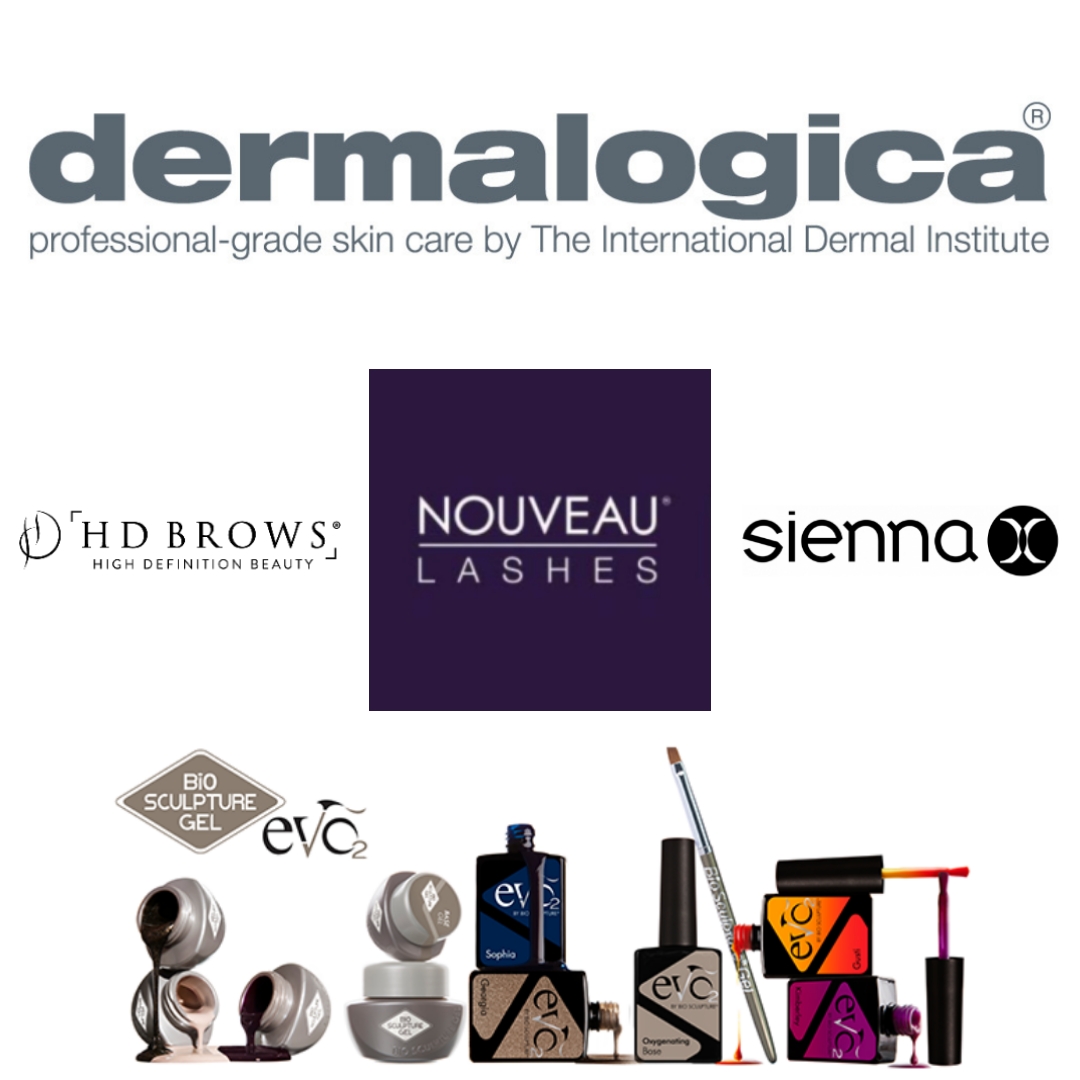 Centrally located in Newcastle city centre, Aruba Beauty Clinic is very accessible. Excellent bus, metro and train links bring you right into the city centre. And if you choose to drive, there are numerous car parks nearby. You'll find us right opposite the entrance to Eldon Square on Northumberland Street.
The salon was founded over 21 years ago and continues to serve its loyal customers, whilst welcoming new customers all of the time. We're proud to say that the years of experience make our staff amongst the best in industry.
To ensure that our customers get a first class experience, we only use quality products from reputable brands. We don't compromise on this, ever. We take the time to get to know our customers and offer a bespoke service, fully suited to their needs.
Salon hygiene is of the utmost importance to us and helps us to deliver the best customer experience. Our treatment rooms are cleaned and sanitised on a regular basis.
See Our Beauty Transformations!
Here's a quick look at the examples of beauty treatments that we have worked on.
Read our Aruba Beauty Clinic Reviews!
Take a look at what our clients have to say about our work and dedication that keeps them coming back for more.
I have been going to Aruba for years and would not go anywhere else!! They are always professional and make you feel so comfortable. Recommend them to everyone I know anytime anyone asks. Can't praise them enough, if your looking for a beauty salon, 100% go to Aruba!
No question this is the BEST beauty place to go! I have been going here for many years and I would never go anywhere else for my eyebrows! If you want to have your eyebrows on point this is the place to be, you will not be disappointed! The staff here are very friendly and a beautiful place inside right in the centre of Newcastle 🙂
I have been going to Aruba for an assortment of treatments for several years, including waxing & bio sculpture. The reason why I keep going back is because the level of service is outstanding every time. Throughout the years, I've found the therapists to be highly professional, friendly and experienced individuals.
Call For Bookings and Appointments
You can call us for urgent appointments and any other beauty queries you may have or drop us an email.
01912326161 or 07735897085
Get 15% Off Your First Treatment
Is there anything else you need help with? Just get in touch with us.